Photo competition "Green treasures" announced!
Within the framework of the LIFE FOR SPECIES project, we are announcing a species photo competition "Green Treasures", where every photo enthusiast is invited to participate. The 60 best photos of the competition will be collected and exhibited in a traveling and virtual photo exhibition.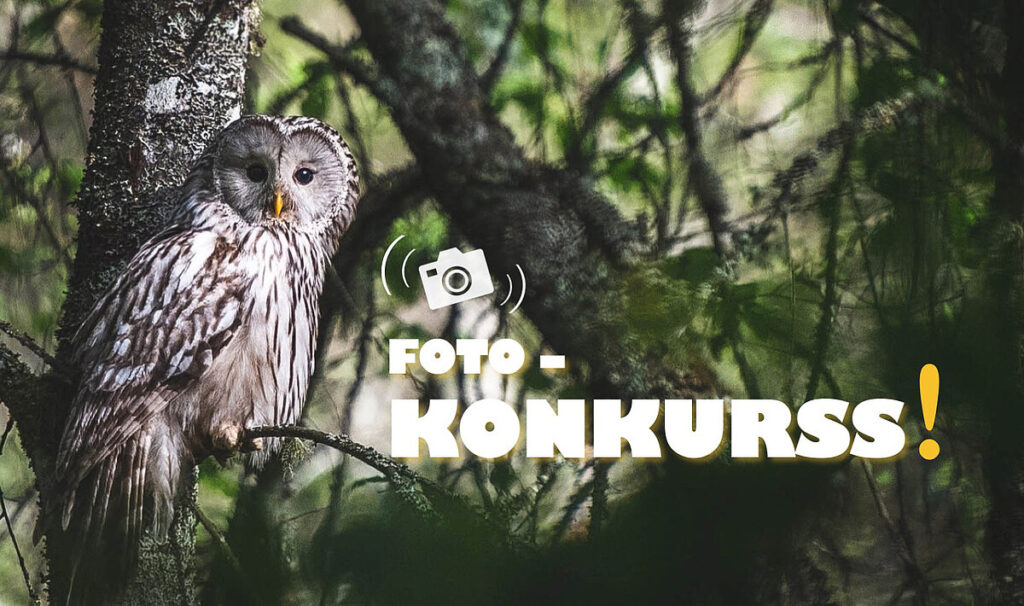 The LIFE FOR SPECIES project team is announcing a photo competition inviting submissions of endangered and protected species in six different categories from 18.11.2021 to 31.08.2022. The photo competition has a nearly one-year deadline for submitting images, encouraging contestants to go outdoors in all seasons to get to know endangered and specially protected species through the camera. Lists of specially protected species and Red Book species are available on the website www.lifeforspecies.lu.lv, in the section "Materials".
The photo submission form is available at the following link: https://forms.gle/X8pxyUSq5BNfGJ8i9 (in latvian).
The regulations of the photo competition is available HERE (in latvian).
Each contestant can submit up to 5 photos in six different categories:
plants
mosses, lichens, fungi, algae;
invertebrates (e.g. insects, spiders, molluscs, etc.);
fish, amphibians, reptiles;
birds and mammals;
species protection and management measures, ecological services provided by the species or the interaction of the species with other components of nature.
The 60 best photos will be collected in the traveling exhibition, as well as on the project website - in a virtual exhibition, which will open in October, November of 2022. Winners of 1st - 3rd place in each category will receive honorary letters and souvenirs. In the first month of the exhibition, everyone will have the opportunity to vote for three most favourite photos, which will receive special project prizes.
To a successful species photo-hunt! We look forward to applications for the competition!