Project steering group meeting and look back to the first year of the project
On 29 November, the LIFE FOR SPECIES project team met online with the project steering group to look back on the first year of the project and assess its progress and outline further challenges.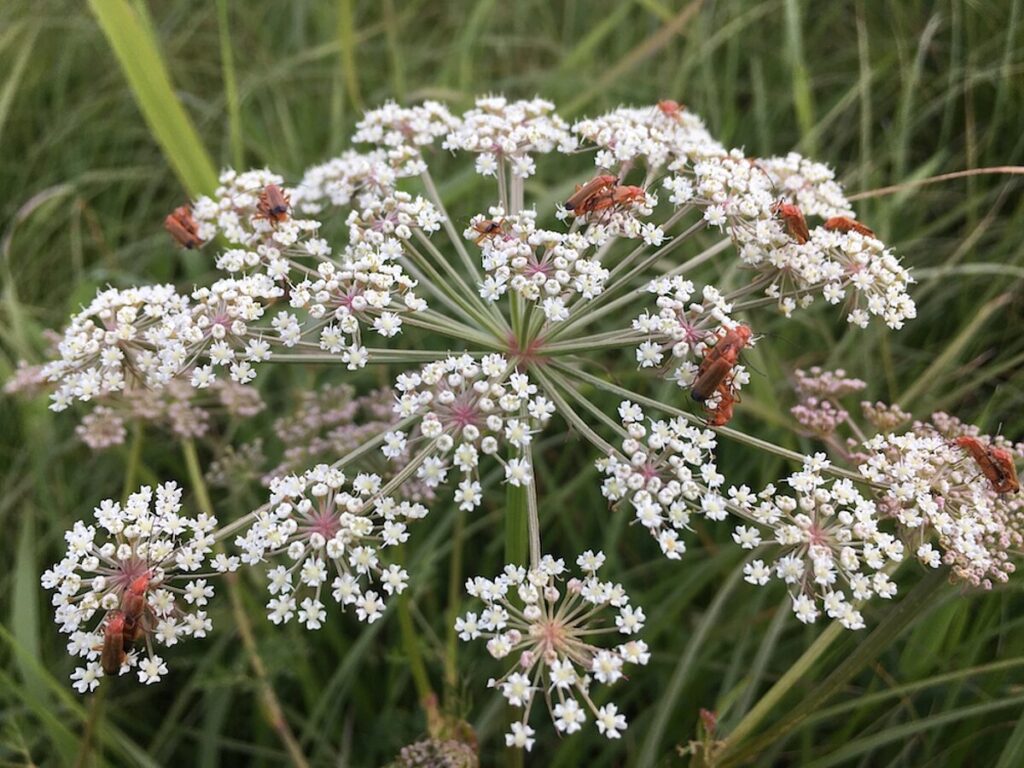 Just a year ago, in December 2020, the LIFE FOF SPECIES project started its activities. On the 29th of November, the project team discussed the progress of the project with the members of the project steering group online on the ZOOM platform. The project steering group has delegated representatives from all project partner organizations: University of Latvia, Nature Conservation Agency, Daugavpils University and Latvian Ornithological Society, as well as from various other stakeholders' institutions and organizations.
The project team gave an overview of the project's achievements in the first year, evaluating each of the activities. In 2021, the project developed a management plan and communication strategy, participated in scientific conferences with reports on protected species topics, conducted IUCN training for species experts, launched species assessments according to IUCN criteria, repeatedly covered the project in the press, and started work on several other activities. The financial report of the project was presented to the members of the monitoring group. In the discussion section of the meeting, the possibilities of cooperation in the field of data exchange and other issues related to the project tasks and future plans were discussed.
The next meeting of project steering group is scheduled for 2022.
The Project "Threatened species in Latvia: improved knowledge, capacity, data and awareness" LIFE19 GIE/LV/000857 LIFE FOR SPECIES is implemented with the financial support of the LIFE Programme of the European Union and Latvian State Regional Development Agency. This publication reflects only authors' view. Neither CINEA (European Climate, Infrastructure and Environment Executive Agency) nor European Commission are responsible of any use that may be made, or the information contained therein.