Project LIFE FOR SPECIES participates in Scientists' Night 2021
This year, the Scientists' Night 2021 took place on 30 April from 18:00 to 23:00, gathering several thousand visitors. The project LIFE FOR SPECIES participated in the event with the test "Do you recognise specially protected species?" and also with a short online story about the species mentioned in the test.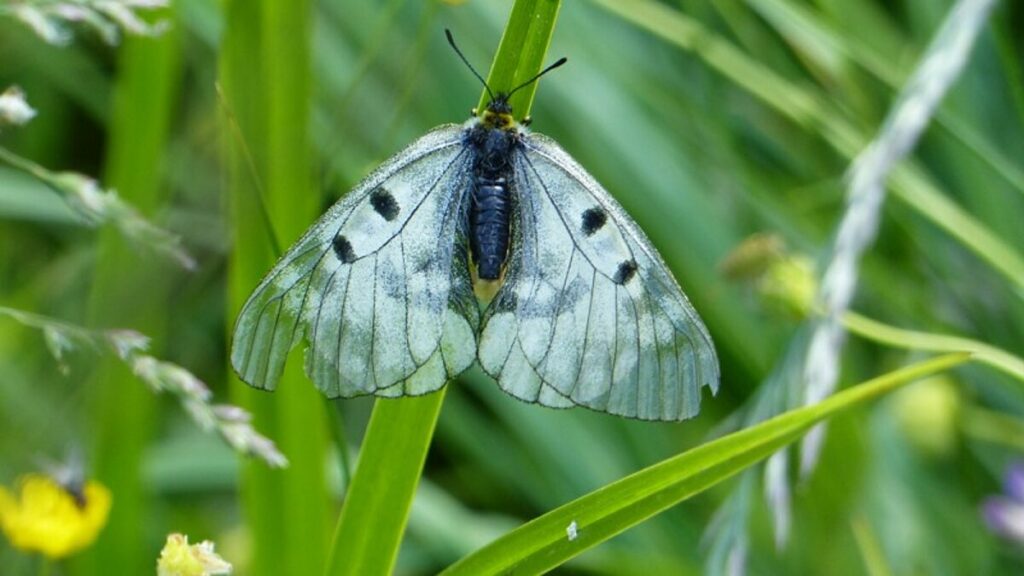 Scientists' Night 2021 took place online, on the website www.zinatniekunakts2021.lv, gathering around 4,000 people who could watch 200 different online activities prepared by various Latvian universities and scientific institutions. The Institute of Biology of the University of Latvia and the LIFE FOR SPECIES project also participated in the event, offering to fill the test with the recognition of specially protected species in the exhibition area.
The test was offering images with 15 specially protected species of different organisms (plants, birds, lichens, insects etc.). During the live online stream of the Scientists' Night 2021 in the Sinistrum Hall, the project communication manager Maija Medne shared a short story about these species, revealing the correct answers to the test to everyone.
From the answers given in the test it can be concluded that there are specially protected species that are well-recognized by a larger audience (spreading Pasqueflower, floating Water-nut, hermit beetle), while recognition of seemingly popular species was not so successful (salmon, lesser spotted eagle).
The Project "Threatened species in Latvia: improved knowledge, capacity, data and awareness" LIFE19 GIE/LV/000857 LIFE FOR SPECIES is implemented with the financial support of the LIFE Programme of the European Union and Latvian State Regional Development Agency. This publication reflects only authors' view. Neither CINEA (European Climate, Infrastructure and Environment Executive Agency) nor European Commission are responsible of any use that may be made, or the information contained therein.