Workshop of IUCN assessors completed
Throughout April, within the project LIFE FOR SPECIES, project species experts were trained to assess species according to IUCN criteria. The training was led by IUCN coaches Catarina Fonseca from Portugal and Eve Englefield from the UK, and assisted by certified IUCN expert Dmitry Telnov from Latvia.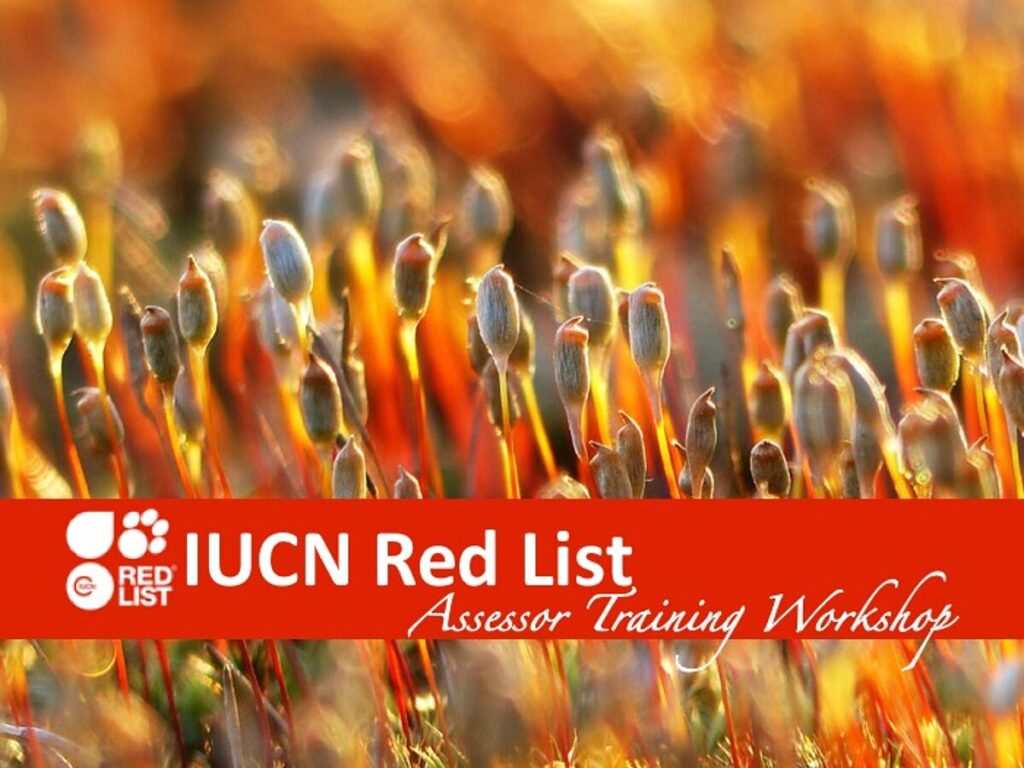 Project experts from all species groups (mosses, lichens, fungi, vascular plants, invertebrates, fish, birds and mammals) underwent an IUCN assessment of the species extinction risk during several workshops in April. The International Union for the Conservation of Nature (IUCN) is an organization founded in 1945 with the aim of collecting, compiling and publishing scientifically based information on species and their status through the Red Book. The organization has developed a methodology for assessing the status of species. Such a large-scale IUCN workshop took place in Latvia for the first time.
Dmitrij Telnov, an IUCN certified expert and the leading expert of invertebrate species groups in project LIFE FOR SPECIES, says:
"Such training is important primarily because the IUCN has developed, clarified and tested strictly defined criteria for determining the threat to wild species during many years of its operation. It would be important for Latvian experts to have a common understanding of these criteria. In addition, the IUCN methodology for species extinction risk assessment is a multi-step process and requires in-depth study. It is more practical and easier to understand if all this information is presented in joint exercises and reinforced by test tasks."
The training course was adapted to the situation and specifics of Latvia, for example, geographical location. Lecturers, IUCN trainers Catarina Fonseca from Portugal and Eve Englefield from the UK have prepared a wide range of training, including theory courses, group work, homework and tests. A total of 50 experts from different species groups participated in the training. The acquired skills and knowledge will be used in the evaluation of Latvia's rare and protected species.
The Project "Threatened species in Latvia: improved knowledge, capacity, data and awareness" LIFE19 GIE/LV/000857 LIFE FOR SPECIES is implemented with the financial support of the LIFE Programme of the European Union and Latvian State Regional Development Agency. This publication reflects only authors' view. Neither CINEA (European Climate, Infrastructure and Environment Executive Agency) nor European Commission are responsible of any use that may be made, or the information contained therein.